Welcome to CGEE

Clean and Green Energy is an essential part of mitigating the effects of climate change, and its importance has been recognized worldwide. The sources of this form of energy do not produce greenhouse gases, and are mainly derived from renewable sources such as solar and air currents. However, there are unique challenges associated with each renewable source, and ensuring consistent power remains a key concern.
The 2024 5th International Conference on Clean and Green Energy Engineering aims to bring together researchers, practitioners, and professionals from the industry, academia, and government to discuss the latest research and development, as well as professional practices in the field of clean and green energy engineering. The conference will be held in Izmir, Turkey from August 24-26, 2024, and will provide a forum for participants to share their original and high-quality contributions related to clean and green energy engineering, including theories, methodologies, and applications.
Hosted by the University of Zagreb and co-sponsored by the South Asia Institute of Science and Engineering, with patrons from Middle East Technical University and Kadir Has University, the conference is technically supported by the University of Brest, Zhejiang University and Aalborg University. The conference will play an important role in advancing the understanding of clean and green energy engineering, promoting interdisciplinary collaboration, and addressing the challenges associated with transitioning to sustainable and clean energy sources.
Why should you attend CGEE?
CGEE brings together researchers and practitioners from around the world, welcoming anyone with an interest in the clean and green energy engineering
To learn industry's trends and new things beyond your field
To meet with likeminded people and industry peers
To expand your knowledge and find solutions to problems.
To present your ideas and work to others.
Important Dates
Submission Deadline: March 25, 2024

Acceptance Notification: April 25, 2024

Registration Deadline: May 15, 2024

Camera-Ready Paper Due: May 15, 2024

Conference Dates: August 24-26, 2024


About Publication
Submissions will be peer reviewed by the conference technical committees and internatioal reviewers. Accepted and presented papers at the conference will be published in the proceedings of CGEE 2024, which will be sent to EI Compendex, Scopus for indexing.
CGEE 2023 has been included into IEEE Conference events List:
https://conferences.ieee.org/conferences_events/conferences/conferencedetails/59468
CGEE 2022 Conference Proceedings available in IEEE Xplore, indexed by EI Compendex, and Scopus.
---
| | | | |
| --- | --- | --- | --- |
| | | | A set of selected papers with extended version (at least 40% new content) will be sent to Journal of Energy – Energija for review and published as regular papers after the conference, which will be indexed by Inspec, Google Scholar and Scilit. |

It's acceptable to submit your abstract to us for only oral presentation if you're not expecting any publication of your paper.
Scope of the Conference
Contributed papers are solicited describing original works in clean and green energy engineering and related technologies. Topics and technical areas of interest include but are not limited to the following:
Clean Energy Systems
Clean coal and fossil fuels, Clean energy systems and technologies, Cleaner technologiesSolar Energy Engineering, Biomass Energy Engineering, Wind Energy Engineering, Nuclear Energy Engineering,
Energy-saving Technology
Hydrogen and Fuel Cell, Energy Materials, Storage Technology, Energy-saving Technology, Energy Chemical Engineering,Energy-efficient Lighting Products and Technologies, New Energy Vehicles, Electric Vehicles, Energy Security and Clean Use
Green Energy Systems
Green Energy Systems, Green power production and cogeneration, CO2 capture, storage and utilization, Exergetic and exergoeconomic analyses, Hydrogen and fuel cell technologies, Ocean energy, Photovoltaic systems
New Energy Applications
Gasification, Geothermal energy, Hydrogen energy and Hydropower, Low carbon technologies, Materials and nanotechnology for energy systems, Mini Hydro Power, New Energy Applications ,Nuclear energy technologies and applications
co-Sponsored by

Hosted by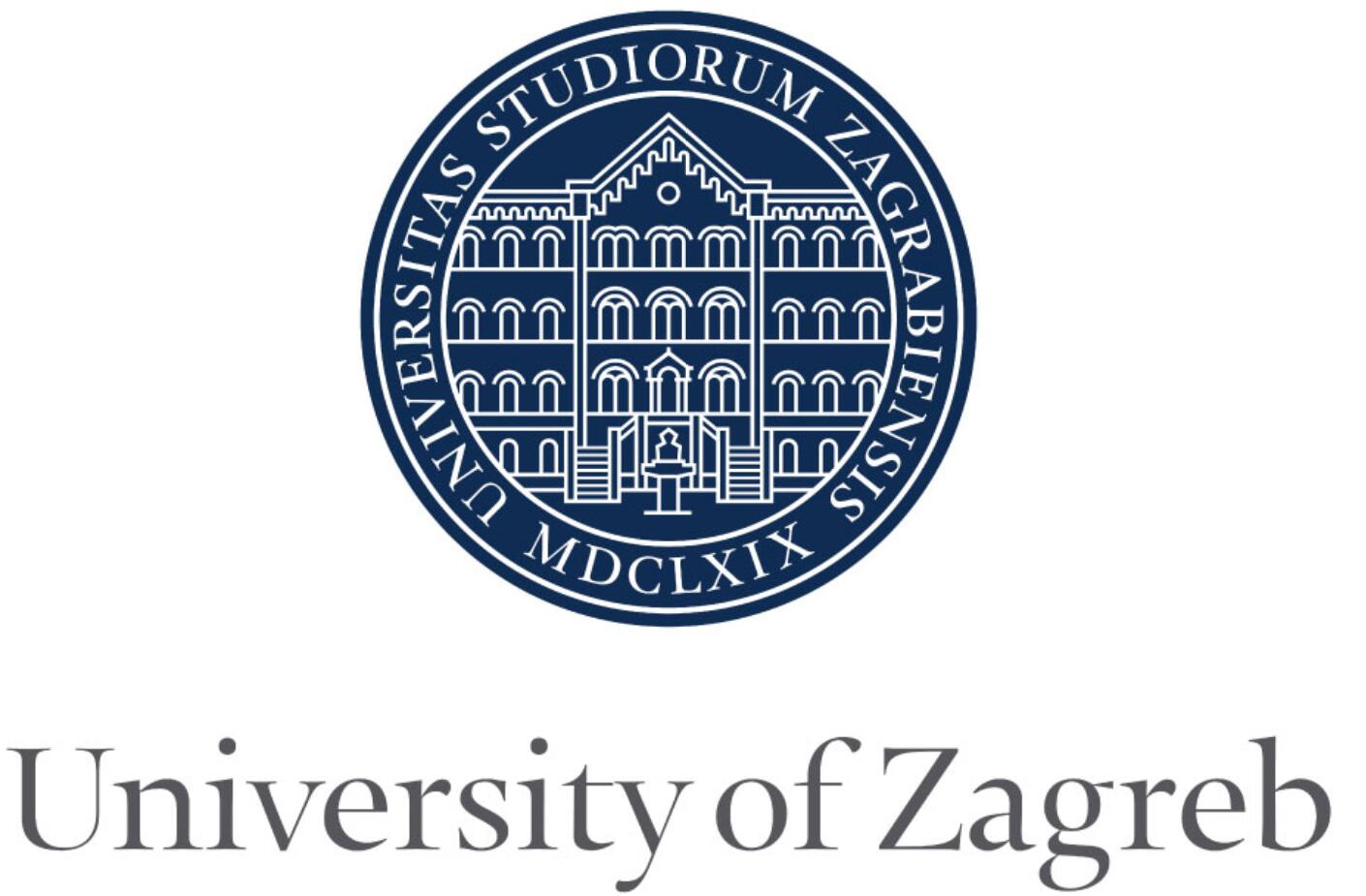 Patrons


Technical Support